Why study Service Engineering?
why at urjc
Collaboration agreements with companies in order to allow our students to attain work experience with them.
Classes in the centre of Madrid.
Educational methodologies that encourage students' active participation.
Activities carried out in conjunction with collaborating companies: work experience, seminaries, visits, etc
University teaching staff qualified in Services combined with professionals who are active in the sector.
Our first graduates tell us how their incursion is in the companies of the service sector…
Professional Opportunities for our graduates
We educate qualified professionals in the production and management of services throughout their entire lifecycle, from their conception to after-sales services, with training in:  
Materials: business, computer engineering, etc.
Skills: communication, teamwork, leadership, etc.
With a wide range of professional opportunities:
Large service sector companies, public administrations and SMEs
In various sectors: IT, Logistics, Security, Health, Tourism, Education, Consulting, Banking, etc.
Companies of international renown.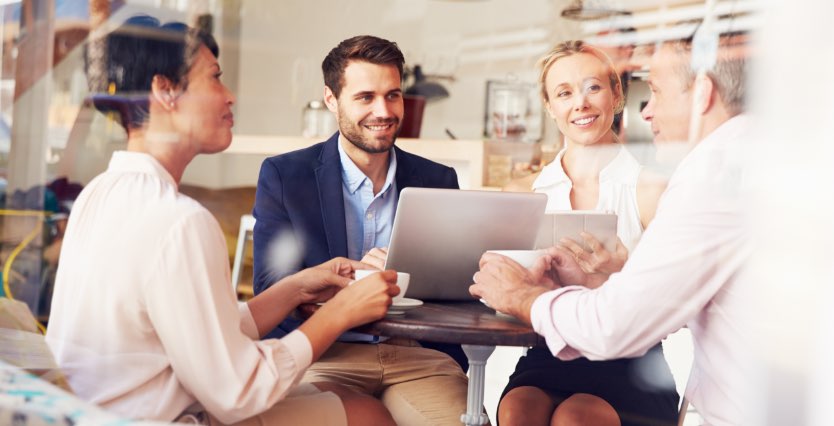 Bachelor's Degree in Service Science, Management and Engineering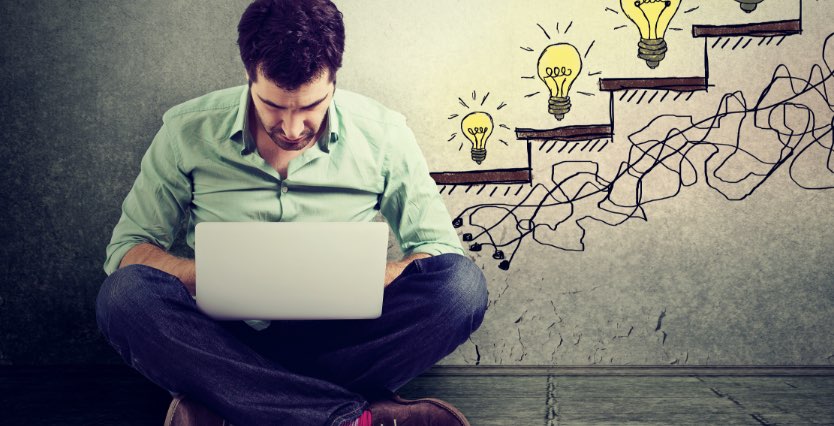 Mooc
In the only still unknown education
What is Service Engineering?
Tourism, computing, facilities, banking, consulting, marketing, education… all of these professions have something in common: their business is a service. The service sector represents between 70 and 80 % of the GNP of the economy in Spain and is one of the sectors with the highest rates of employment. Companies, therefore, demand professionals who are adapted to this new reality.
But, what is a service professional?
If you work for a service company, or would like to work in that sector, and you wish to discover the key aspects of the profession, then this is the course for you! The objective of this interdisciplinary course is to introduce you to a new discipline whose aim is to improve the professionalization of service companies by increasing the quality and productivity of this key sector for the economy.
Three companies that are outstanding in different sectors collaborate with the course: EULEN (Facility Services), IBM (IT Services) and MELIA Hotel International (Tourism), and the contents are linked to the educational team's research.
Do you require more information?
We will answer your questions without any obligations