We create knowledge
We work on two types of projects:
Research with companies and public administrations: we collaborate in the search for solutions in the sphere of services. colaboramos en la búsqueda de soluciones para el ámbito de los servicios.
Basic research: carried out by means of research projects financed by public or private organisms and which allows us to work on the creation and definition of the theoretical-practical principles that control the behaviour of services at all levels of the lifecycle.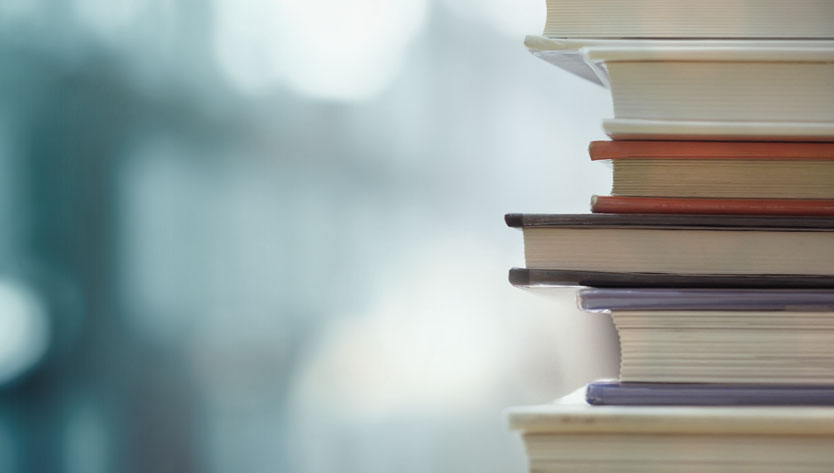 What value does our research provide?

We assist companies in the creation and design of services by providing methodologies, processes and artefacts that ease and improve their work.
We facilitate digital transformation in the service environment by providing tools for the integration of ITs into the sphere of companies.
We improve users' experiences by helping companies to reorient or rethink certain aspects of their organisations (strategies, objectives, functions) in order to enable them to employ service thinking and approaches.
We speed up the construction and deployment of services in organisations by providing tools/techniques for the entire lifecycle of services.
We assist in the study and definition of standards for the service sphere. Asistimos en el estudio y la definición de estándares para el ámbito de los servicios.
Do you require more information?
We will answer your questions without any obligations