SERVICE ENGINEERING COMMUNITY
Service Engineering is the engineering of Industry 4.0, a digital, intelligent and mainly service-based industry, where user satisfaction is a key and distinctive value.. Service Engineering focuses on the conception, design, construction, operation, maintenance and management of services throughout their life cycle: from conception to after-sales.
WELCOME TO THE COMMUNITY
WHAT IS SERVICE ENGINEERING?
WHY STUDY SERVICE ENGINEERING?
Service Engineering is the holistic and trans-disciplinary combination of three large groups of knowledge and abilities: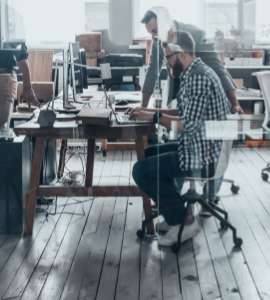 Business organisation, operations management, economy, law, among others.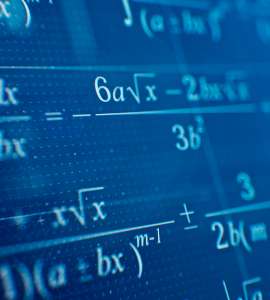 Mathematics, programming, information management, service technology, Business Intelligence, etc.
History of services, communication skills, teamwork, emotional intelligence, leadership, languages, sociology, among others.