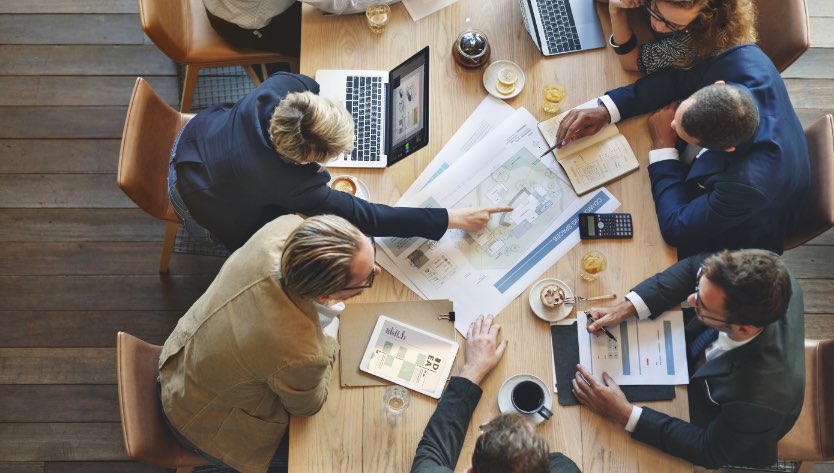 This is a decisive sector for the Spanish economy, making Spain a leading country as regards the professionalization of this sector and fomenting the growth of this industry as a driving force for the country's economy and a source of employment for the forthcoming decades.
OUR VISION AS A COMMUNITY INCLUDES
Boosting collaboration among various social agents in order to spread the concept of Service Engineering and to promote the use of good practices in the service sector.
Professionalizing the practice of service sectors by training in Service Engineering at the level of both the Bachelor's Degree and the Master's Degree.
Boosting and promoting the contracting of Service Engineers by organisations as a means to increase the quality and productivity of service companies.
Preparing companies in the sector, thus boosting improvements to the design, construction and management of the services provided.
Promoting an advance in the scientific research carried out in branches related to Service Engineering by creating new knowledge and theories for the tasks that are currently being carried out experimentally.
Contributing to the incorporation of women onto Engineering degrees.
Creating Engineers with humanistic and social profiles, unlike the profile traditionally associated with engineers.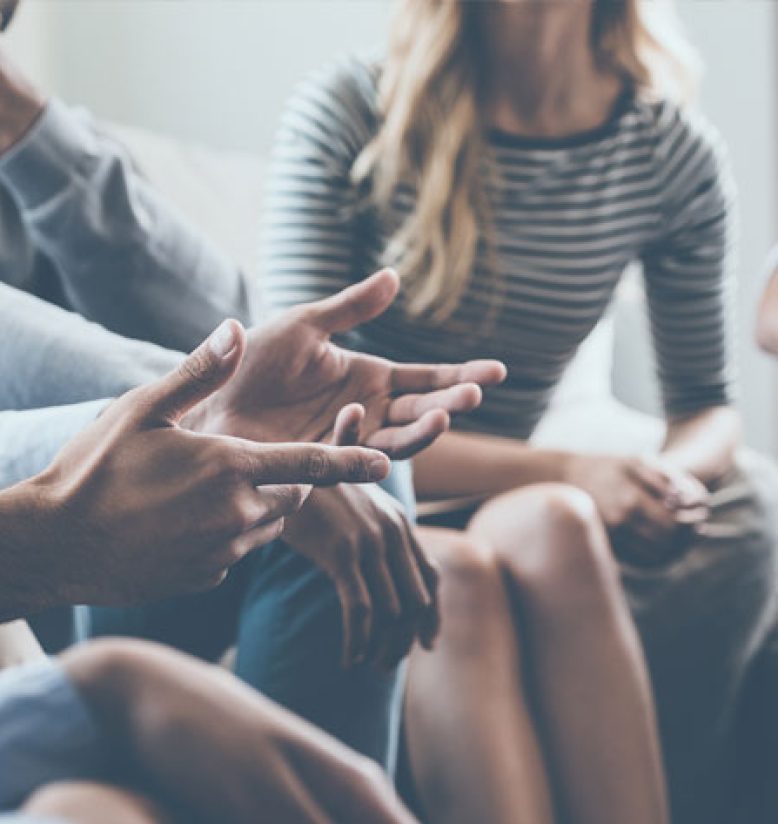 OUR VALUES AS A COMMUNITY
CAN BE SUMMARISED IN OUR COMMITMENT TO:
Society, by making efforts to improve the quality and productivity of companies in the main sector of the national economy.
Creating new professional profiles that are necessary for and relevant to the progress of society.
Training professionals with the abilities demanded by present-day companies, thus fomenting our young people's incorporation into the labour market
Equal opportunities for women. We believe in an egalitarian society, and Service Engineering is a type of engineering with a Human and Social conscience, which will undoubtedly attract feminine skills.
THIS COMMUNITY IS MADE UP OF: